Pipe Markers, Signs, & Tags
Customized labeling solutions to meet your specifications 
Pipe Markers
Designed to mark piping in a wide variety of environments including rough, oily, or wet surfaces. 
Signs & Tags
Maximize safety, communication, and efficiency when labeling your equipment or facility/site. 
Fill out this quick contact form to get in touch with an MSI representative.
Featured Product Categories
MSI Resources
Your go-to place for all information related to our products and services. Whether you're looking for technical data, product catalogs, service brochures, or even FAQs and how-to information, you can find it in our resources. 
Featured Industries
From contractors to facility owners, we have customized products, services, and knowledge to meet the specific requirements of every industry that we work with. Whether you're working on a small mechanical upgrade or a large new solar field, we have a dedicated representative with intimate knowledge of the industry so you can be ensured that you're getting the right product in a timely manner. 
Technology Built for Safer & More Efficient Operations
Asset & document management
Completely customized forms 
Procedure Management
Training & compliance for audits
Tech Details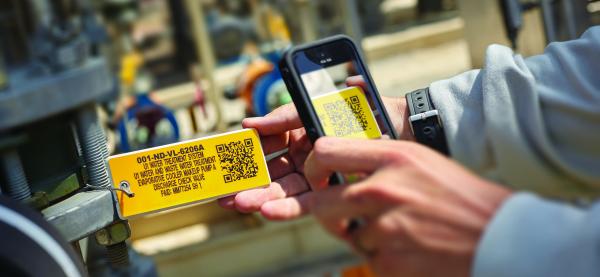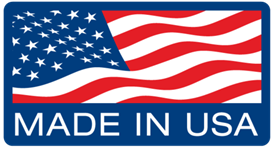 Made in the USA
Our products are proudly made in the USA, where we prioritize high-quality materials and expert craftsmanship to create superior products that meet the needs and exceed the expectations of our customers. From the initial design phase to the final production, we work closely with our skilled team to ensure that every product meets our rigorous standards for durability, performance, and style. Our in-house manufacturing provides our customers with the best possible products, made with care and attention to detail.
Shop Our Products