Proper mechanical labeling promotes safe working conditions, improves overall plant efficiency, and provides vital information for day-to-day operations. Our labeling products and services allow companies to more efficiently use their resources and manpower. As a single-source supplier, we design, engineer, manufacture, and install complete facility labeling systems.
Mechanical Labeling Designed to Enhance Industrial Efficiency
We help industrial manufacturing facilities with labeling programs that provide critical asset information where it is most valued; contributing to enhanced personnel training, improved operational efficiency, and immediate recognition in the event of an emergency.
Industrial Manufacturing Expertise
At MSI we place an emphasis on collaborative relationships. We work with you as a direct point of contact to discuss specs, provide artwork, or accommodate any custom requests. Not only that, we can work with you match existing specifications or develop new specifications if none exist. 
We place pride in our customer service and our commitment to our customers, which is why we have a quick turnaround time as well as no minimum order requirements. Whether your project labeling needs are big or small, we've got you covered. 
Technology & Services for Industrial Manufacturing
AIM Mobile Technology
AIM Mobile Technology is an asset and document management application designed by MSI to improve operational efficiency and regulatory compliance by storing critical asset information in a secure database. The database can be accessed 24/7 on-demand simply by scanning the associated Intelligent AIM Identification in the field or behind a desktop. 
Service Details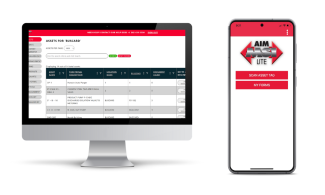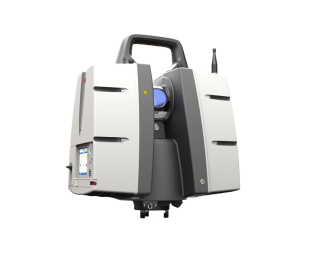 Technical Drafting Services
Our technical drafting services focus on the development of accurate as-built drafting products and services for any industry. From piping and instrumentation diagrams (P&ID's) to facility site plans, our drawings visually communicate valuable asset information and are an essential tool for engineering, maintenance, and health and safety personnel. Combining our technical drafting capabilities along with our asset identification products and services makes us a single source of responsibility for the most critical aspects of any Process Safety Management and Risk Management Program.
Service Details
Installation Services
Our turnkey installation systematically installs permanent asset identification without customers devoting personnel time or providing direct supervision. When installation is attempted by plant operators it's done when time permits, which proves to be extremely inefficient and never results in a complete, satisfactory effort. Our crews are experts at installing pipe labels and valve tags that enhance operator training, improve process safety management, and eliminate of the need to trace lines between rooms and floors.
Service Details