Our technical drafting services focus on the development of accurate as-built drafting products and services for any industry. From piping and instrumentation diagrams (P&ID's) to facility site plans, our drawings visually communicate valuable asset information and are an essential tool for engineering, maintenance, and health and safety personnel. 
Technical Drafting Products
Piping and Instrument Diagrams (P&IDs)
Equipment/Valve Reports
Process Flow Diagrams (PFDs)/Block Flow Diagrams
Turnkey P&ID with Mechanical Labeling
Emergency Evacuation Route Plans & Emergency Equipment Plans
Relief Vent Survey Drawings
Walk Down and Updating Services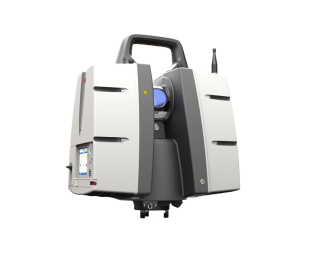 Laser Scanning
In the absence of quality information available in an operating facility, MSI utilizes 3D laser scanning technology to collect data about a facility's operating environment to use in the development of accurate P&IDs and labeling of pipes and mechanical components.
The scan data is assembled to create an as-built representation of the facility and is used to create or update P&IDs and build an accurate bill of materials for complex pipe and asset labeling projects. 3D laser scans can be exported for use in a variety of applications and software to allow for efficient estimating of engineered deliverables.
Intelligent P&IDs
Intelligent P&IDs are tools that not only illustrate your process in detail, but provide valuable process safety information on equipment, valves, lines, and instruments. Our field engineering personnel can physically trace every line and verify every component, or we can collect as-built conditions utilizing 3D laser scanners.
Once the drawings are complete, the information gets extracted into a report that provides a head start on RMP and PSM programs. If your process changes, new drawings can be produced and a new database can be extracted to help with Management of Change.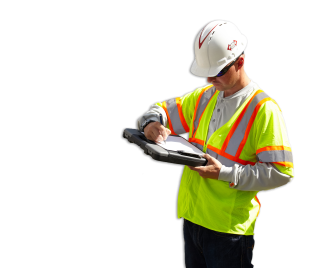 Learn more about this service
Speak with a knowledgeable expert
Request a quote
Discuss specifications