In the oil and gas industry, safety and efficiency are critical to maintain operability. Under the hazardous conditions present in oil and gas facilities, clearly labeling piping, valves, equipment, and other hazards are essential to protect your personnel & assets. Our asset labeling products and services help communicate critical information from plant drawings, models, procedures, and initiatives to plant personnel where it is most meaningful. 
Communicate Asset Specific Information For Reliable Operations
Oil and gas facilities may have thousands of assets and areas in need of labels, tags, or signage. No matter the scale or complexity, MSI's quick turnaround, ease of customization, and customer service knowledge will support your needs ranging from small material needs (i.e. punch-list items) to large-scale projects.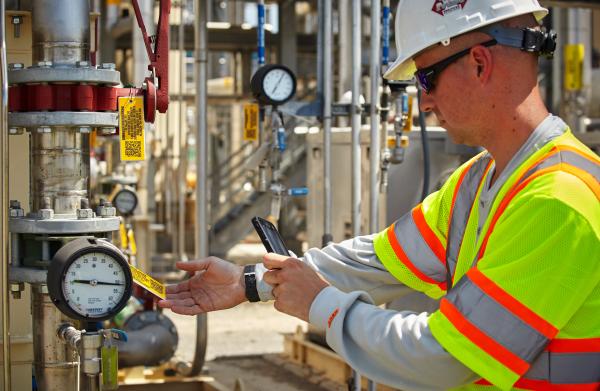 Technology & Services for the Oil & Gas Industry
AIM Mobile Technology
AIM Mobile Technology is an asset and document management application designed by MSI to improve operational efficiency and regulatory compliance by storing critical asset information in a secure database. The database can be accessed 24/7 on-demand simply by scanning the associated Intelligent AIM Identification in the field or behind a desktop. 
Service Details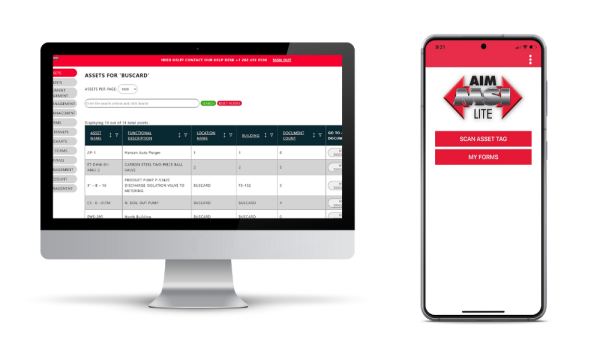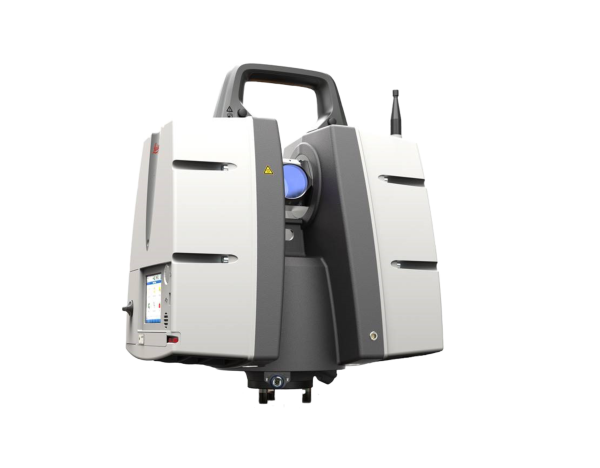 Technical Drafting Services
We provide as-built piping and instrumentation diagrams (P&ID's), process flow diagrams, site plans, area classification plans and emergency evacuation drawings to visually communicate critical asset information to oil and gas facilities. Our technical drafting products and services serve as a solid foundation for the critical aspects of any process safety management and risk management program.
Service Details
Installation Services
Rather than expecting lean in-house maintenance crews or EPC contractors to complete pipe labeling as time allows, companies rely on our full-time specialists. Our installers have years of experience labeling petrochemical companies around the world. Our crews are knowledgeable and focused only on pipe labeling, allowing work to be accomplished accurately, quickly and in an organized efficient manner.
Service Details