Logical, thorough, and consistent communication is imperative for the safe and reliable operation of healthcare facilities. At MSI, we're here to help you establish labeling guidelines and specifications to communicate critical information to facility personnel in support of safe operations, emergency response, and compliance with regulatory requirements.
Increase Operational Readiness and Facility Safety
 Asset management and labeling from MSI are designed to deliver the following benefits:
Process Safety Management (PSM)
Hazard Reduction and the Prevention of Human Error
Uniformity of Labeling Nomenclature
Regulatory Compliance
Uninterrupted Operations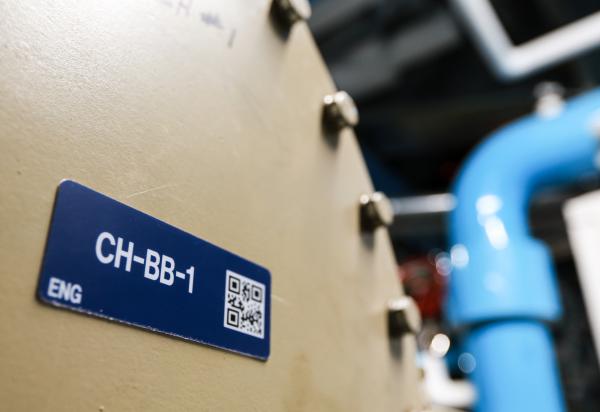 Benefits of Asset Management
Regulatory Compliance: We provide the Field Implementation Service to locate and label all assets in the field and record the data to be inventoried into a CMMS and the AIM application.
Operational Efficiency: The AIM application provides access to critical asset documents in the field during construction and after commissioning in daily operations. Project turnover is more efficient, and personnel have greater confidence that requirements were being met during inspection.
A Secure Document Retention Plan: Spending time searching for critical asset information is a thing of the past. Now, all important asset documents can be stored in AIM's cloud-based asset information management application where they can be accessed 24/7.
The most important element of our operations is the regulatory requirements BCH must follow which focus on industry best practices and safe operations for our patients, which directly impact our patients' care. MSI's AIM Mobile Technology and Field Services provided the necessary tools for our operation's team to consistently maintain and operate equipment in the most efficient and effective manner."
Technology & Services for the Healthcare Industry
AIM Mobile Technology
AIM Mobile Technology is an asset and document management application designed by MSI to improve operational efficiency and regulatory compliance by storing critical asset information in a secure database. The database can be accessed 24/7 on-demand simply by scanning the associated Intelligent AIM Identification in the field or behind a desktop. 
Service Details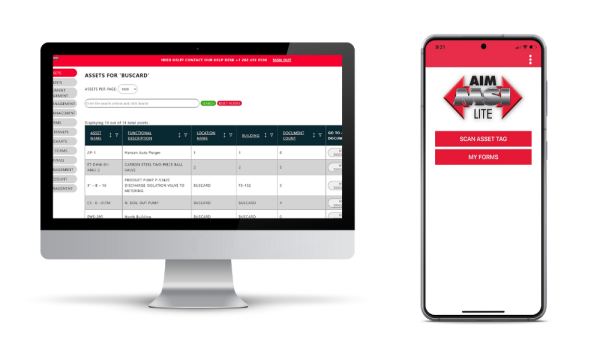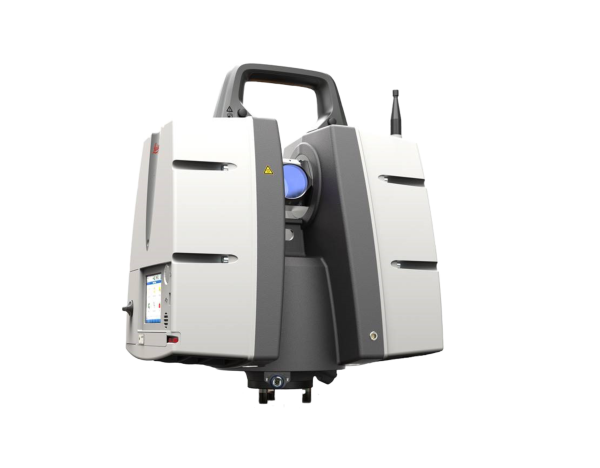 Technical Drafting Services
Our technical drafting services focus on the development of accurate as-built drafting products and services for any industry. From piping and instrumentation diagrams (P&ID's) to facility site plans, our drawings visually communicate valuable asset information and are an essential tool for engineering, maintenance, and health and safety personnel. Combining our technical drafting capabilities along with our asset identification products and services makes us a single source of responsibility for the most critical aspects of any Process Safety Management and Risk Management Program.
Service Details
Installation Services
Our turnkey installation systematically installs permanent asset identification without customers devoting personnel time or providing direct supervision. When installation is attempted by plant operators it's done when time permits, which proves to be extremely inefficient and never results in a complete, satisfactory effort. Our crews are experts at installing pipe labels and valve tags that enhance operator training, improve process safety management, and eliminate of the need to trace lines between rooms and floors.
Service Details