The power generation industry is experiencing challenges on multiple fronts: changes in primary fuels, accelerating costs of new plant construction, aging of existing plants, retirement of experienced workers, and smaller operations & maintenance crews. At MSI, we help tackle these issues with advances in labeling systems that make it easier to train new employees, service & maintain equipment, and keep your operation running safely & efficiently. 
Accurate Asset Labeling & Detailed Plant Labeling
Plant labeling synchronized to accurate plant drawings is vital to hazard reduction and prevention of human errors, training of plant personnel, creation of in-plant procedures, and uniformity of labeling nomenclature. To help power generation owners and EPC contractors build comprehensive plant labeling plans, we use a process engineered approach. Accurate asset labeling and detailed plant labeling from MSI provides power generation owners with critical information used to train new and existing employees, write procedures, improve safety, and enhance processes & maintenance systems.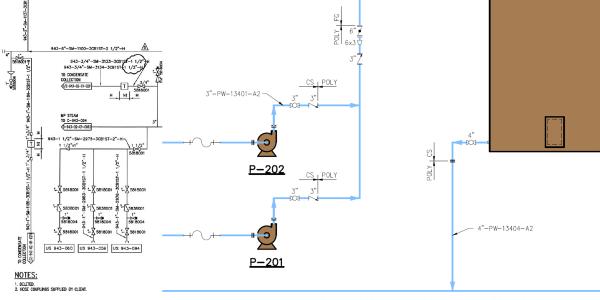 Technology & Services for the Power Generation Industry
AIM Mobile Technology
AIM Mobile Technology is an asset and document management application designed by MSI to improve operational efficiency and regulatory compliance by storing critical asset information in a secure database. The database can be accessed 24/7 on-demand simply by scanning the associated Intelligent AIM Identification in the field or behind a desktop. 
Service Details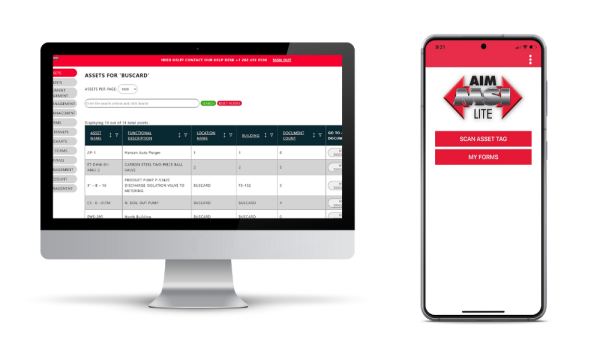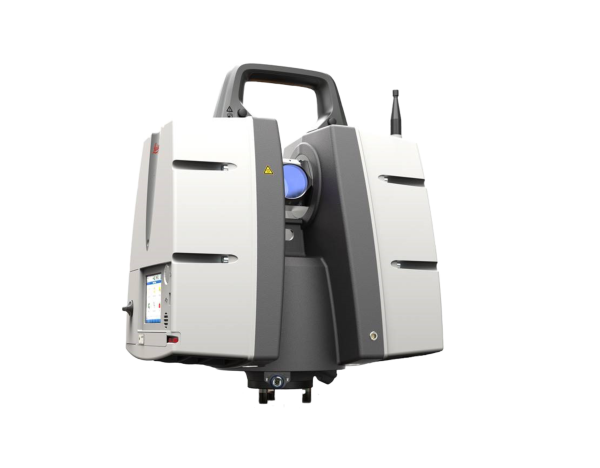 Technical Drafting Services
Our technical drafting services focus on the development of accurate as-built drafting products and services for any industry. From piping and instrumentation diagrams (P&ID's) to facility site plans, our drawings visually communicate valuable asset information and are an essential tool for engineering, maintenance, and health and safety personnel. Combining our technical drafting capabilities along with our asset identification products and services makes us a single source of responsibility for the most critical aspects of any Process Safety Management and Risk Management Program.
Service Details
Installation Services
Turnkey installation by MSI will expedite the completion of a plant labeling project. Our dedicated, experienced crews will work continuously to finish the job, in contrast to in-house laborers who might have to schedule plant labeling around other priorities or work overtime to complete it. Further, our installers minimize disruptions to normal plant activities.
Service Details