Production speed, volume, and safety considerations drive the operation of pharmaceutical facilities. We provide accurate and uniform labeling to ensure that your pharmaceutical facility meets regulatory standards and can operate efficiently & safely with quick turnaround times. 
Customized Solutions
With strict regulatory requirements and fast-changing needs, the pharmaceutical industry faces a lot of challenges that can impact their ability to operate efficiently. At MSI, we ensure that keeping your personnel safe and your facility labeled won't be one of those challenges. We offer a variety of labeling and services that ensure that the proper information is being communicated for regulatory compliance as well as operational efficiency. Our core products are built to withstand harsh environments subject to chemical washdowns, high temperatures, etc. to give you the peace of mind that your labeling won't fail when you need it the most.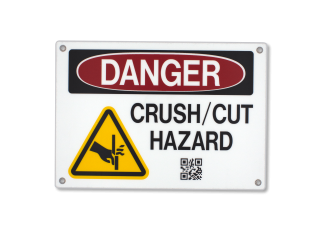 Technology & Services for the Pharmaceutical Industry
AIM Mobile Technology
AIM Mobile Technology is an asset and document management application designed by MSI to improve operational efficiency and regulatory compliance by storing critical asset information in a secure database. The database can be accessed 24/7 on-demand simply by scanning the associated Intelligent AIM Identification in the field or behind a desktop. 
Service Details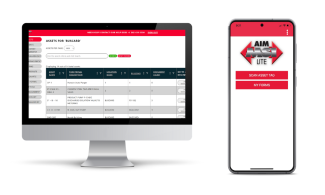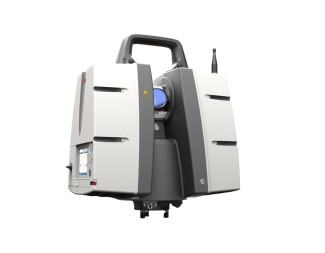 Technical Drafting Services
Our technical drafting services focus on the development of accurate as-built drafting products and services for any industry. From piping and instrumentation diagrams (P&ID's) to facility site plans, our drawings visually communicate valuable asset information and are an essential tool for engineering, maintenance, and health and safety personnel. Combining our technical drafting capabilities along with our asset identification products and services makes us a single source of responsibility for the most critical aspects of any Process Safety Management and Risk Management Program.
Service Details
Installation Services
We offer turnkey installation services, performed by experienced project managers and technicians who understand the intricacies of tagging and labeling a pharmaceutical plant. By relying on us for installation, pharmaceutical companies and contractors free their own personnel to do more productive tasks. Further, our experts can complete installation in about half the time, an important factor in plants where the lead time is long but startup is accelerated.
Service Details