Make Your Mark With MSI
For over 30 years we've known that great employees are what make a great company, which is why we pride ourselves on having a family culture focused on employee development and retention. We have a global workforce made up of employees from all different backgrounds & skill sets and we encourage growth and advancement internally. Ready to make your mark? Check out our open positions below.
We are proud to have earned our Great Place to Work® Certification™  from May 2022-2023. This award is based entirely on what our team members say about their experience working at MSI.
Established 1988 with 250+ Global Employees
Fun, Family-Oriented Culture
Emphasis on Innovation, Technology and Continuous Improvement
Focus on Employee Health, Wellness and Engagement
Training and Development Opportunities
Robust Employee Benefit Package
Paid Time-Off
Work-Life Balance is a part of our culture, which is why we offer a generous PTO package including 10 paid holidays. 
Health Coverage
MSI believes in the importance of our employee's health and well-being. For that reason we offer a wide range of benefits, including but not limited to medical, dental, vision, and an Employee Assistance Program. 
Retirement Plan
We offer a 401k plan with matching company contributions to all eligible employees so you can ensure your financial future is safe. 
Employee Referral Bonus
At MSI, we trust our employees and encourage them to refer friends and family for our open positions. To reward our employees for a successful hire, we provide a referral bonus. 
Casual Dress Code
At MSI we encourage a casual environment, which why we offer a relaxed business casual dress code.
Competitive Wages
In order to ensure our employees maintain their financial wellness, we perform annual reviews of our compensation plans. We pride ourselves in offering competitive wages to employees at all levels in the organization. 
Learn Why You Should Work At MSI
Testimonials From MSI Employees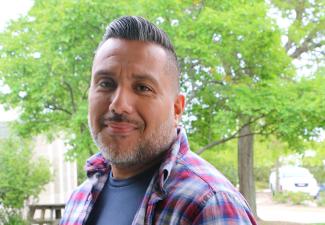 21 years ago I was hired for my drive and attitude, MSI then gave me the tools to build a career. I'm grateful that MSI has recognized my hard work throughout my career which has lead to some amazing opportunities.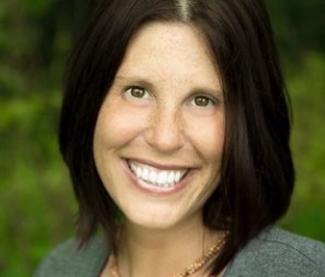 MSI values its employees and encourages growth and opportunity, both personally and professionally. Everyone is an important part of what we do here and is treated as such.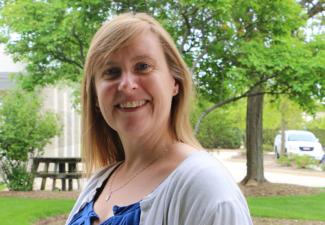 Working for MSI has shaped my life. I got pretty lucky when I got this job because I found my family here.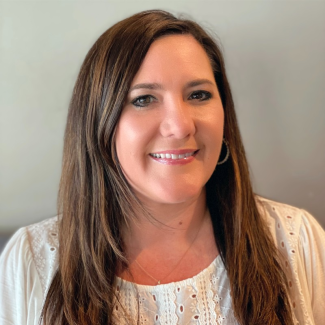 It's a great feeling to work for a company where everyone has the same passion & goals.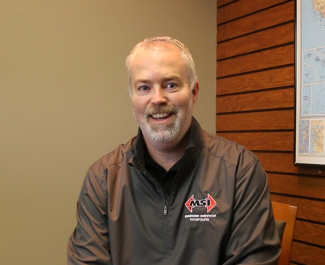 Motivation, patience, and listening & understanding the needs of our customers is what sets MSI apart.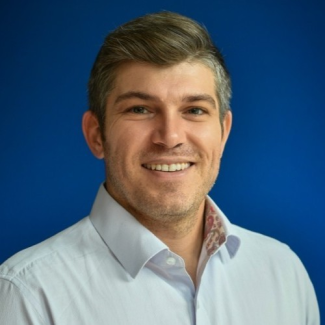 Our team has provided our clients with exceptional customer service and quality of work they are proud to stand behind & I'm proud to stand behind them in what we've delivered.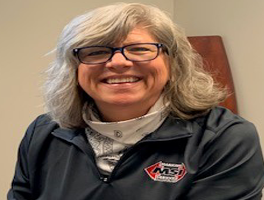 MSI is a great place to work because we're all treated as equals, our ideas & opinions are respected, and everyone is included in decision-making.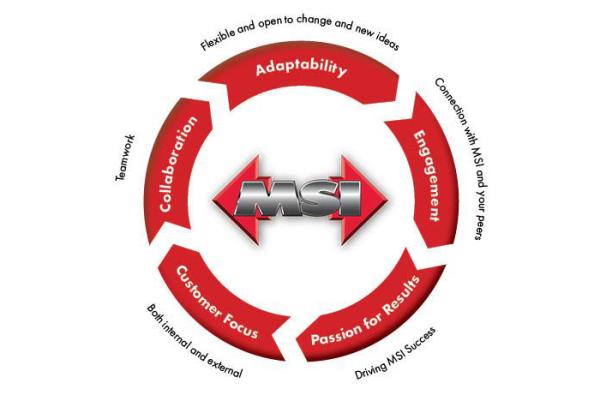 The MSI Way
At MSI we pride ourselves on adhering to the MSI way of:
Adaptability
Collaboration
Customer Focus
Engagement
Passion for Results
Helping You Grow
We want to see our team members learn and grown here at MSI, which is why we offer a variety of personal and professional development opportunities including: 
Robust New Hire Training 
Monthly Training Sessions 
Cross-Training Opportunities Across the Organization 
Tuition Reimbursement