We are a preferred vendor for asset labeling and safety signage of local, state, and the federal government facilities. As a single-source supplier and installation contractor to our government clients, we deliver asset management solutions and a comprehensive range of superior products.
Enhancing Effectiveness in Government Facility Operations
An engineered and effective asset labeling system has many benefits for the end user. Of paramount importance is enhanced safety of personnel and risk mitigation. Equally important is improved operational awareness and satisfying an employee's right to know. Finally, asset labeling provides the basis for linking assets to digital information, performance recording and subsequent analytical tools.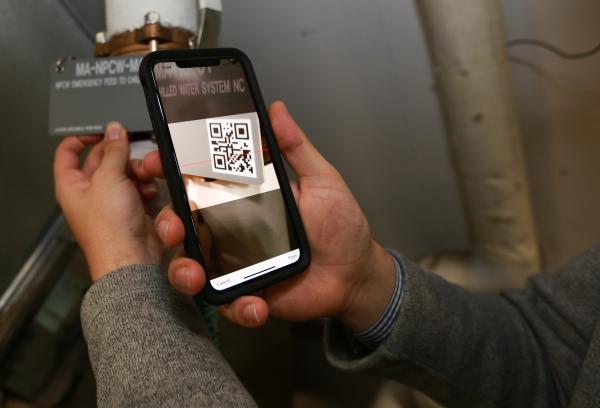 Industry Expertise Highlights
Federal Government
Department of Defense
Veterans Administration
General Services Administration
State and Local Governments
State Buildings
Municipal Water and Sewer
Transit Authority
The products received were robust and the finish superior. Their field engineering process was accurate and that translated into allowing the installation crew to efficiently execute the work in the time constraints we were faced with.
Technology & Services for Government Industries
AIM Mobile Technology
AIM Mobile Technology is an asset and document management application designed by MSI to improve operational efficiency and regulatory compliance by storing critical asset information in a secure database. The database can be accessed 24/7 on-demand simply by scanning the associated Intelligent AIM Identification in the field or behind a desktop. 
Service Details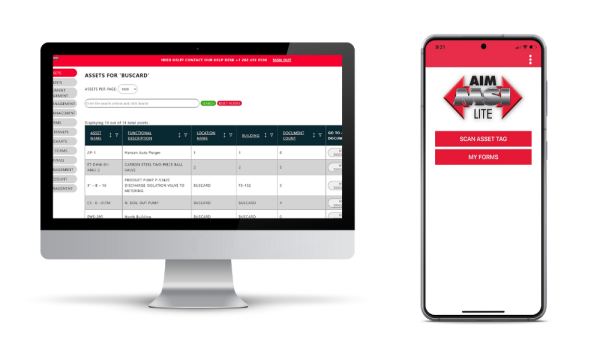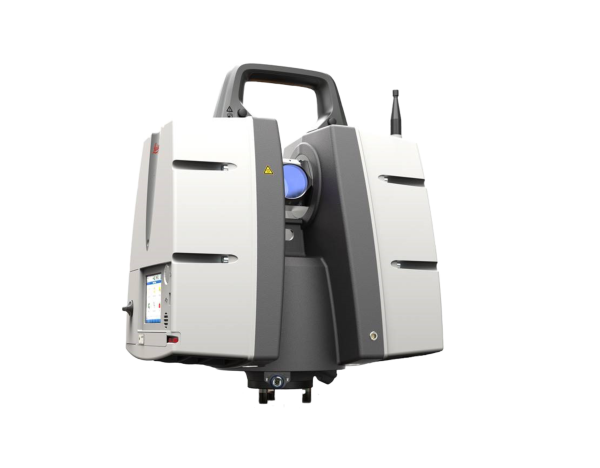 Technical Drafting Services
Our technical drafting services focus on the development of accurate as-built drafting products and services for any industry. From piping and instrumentation diagrams (P&ID's) to facility site plans, our drawings visually communicate valuable asset information and are an essential tool for engineering, maintenance, and health and safety personnel. Combining our technical drafting capabilities along with our asset labeling products and services makes us a single source of responsibility for the most critical aspects of any Process Safety Management and Risk Management Program.
Service Details
Installation Services
We offer turnkey installation services, performed by experienced project managers and technicians who understand the intricacies of tagging and labeling a pharmaceutical plant. By relying on us for installation, pharmaceutical companies and contractors free their own personnel to do more productive tasks. Further, our experts can complete installation in about half the time, an important factor in plants where the lead time is long but startup is accelerated.
Service Details