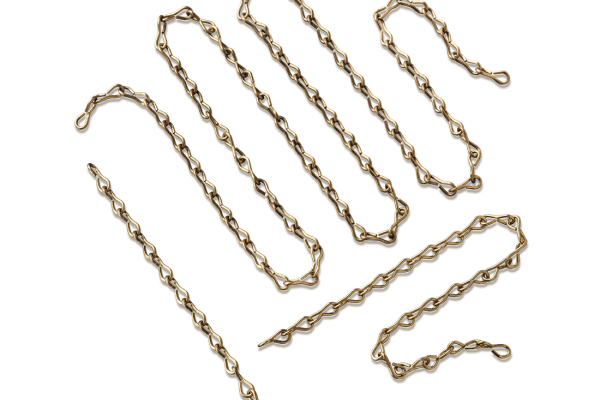 Available in brass or stainless steel, these durable jack chains are designed for fastening tags. Packed 50 feet per box.
Prefer to send us a spreadsheet? Bulk Order Form
Product Overview
Brass or Stainless Steel
Self-attaching
See Technical Data Sheet for detailed specifications
Benefits / Features
These chains are designed for simple installation of tags without preparation.